Sober Living Home Insurance
Affordable and Comprehensive Insurance coverage tailored for owners of sober living homes
Quote now
Sober Living Operators have their own unique exposures when it comes to insurance.
Most incorrectly believe that standard homeowner/landlord insurance policies will cover them and their business. They could not be more wrong! A sober living home is a business and needs proper insurance. Not only is there liability and property exposure but there is also professional liability, workers compensation, and sexual and physical harassment exposure.. add it all up and you have a need for a comprehensive commercial policy. The good news: You have come to the right place! Simply click on the Get Quote button and let our agents get you the right coverage at the right price!

Commercial Liability
Even though you may only have a few tenants, there are always uncertainties. We help provide the best risk management advice to protect your business and assets. Liability could protect you from the acts of your tenants as well as guests.

Property Coverage
Whether you own or rent the home, there is a good chance you need to insure it. Even more importantly is that coverage may also include loss of rents in the event of a covered claim. That coverage alone could save you from financial ruin!

Business Auto – Non-Owned Auto
If you have a business vehicle then we can help, however, if you have a house manager use their own car and do a few errands for the home you may have an exposure. We can add hired/non owner coverage to protect the operator in the event an employee drives their own car in the name of the business.

Professional Liability – Errors and Omissions
Perhaps the most misunderstood and under-utilized coverage for a Sober Living Home is professional liability. It is also known as Errors and Omission (E&O). Most of your tenants have come to you because they have relied on your advice or expertise. The reliance on your expertise creates possible exposure that only this coverage can provide. Often, we are told that there is simply a standard tenant landlord relationship. But that does not hold up when there are morning rituals, counseling, trips to 12 step and more. To protect your business and income, you need to have professional liability

Sexual & Physical Harassment
Sober living homes are not immune to possible tenant harassment by managers or other tenants. There can lapses of judgment or sobriety that can result in a lawsuit being slapped on the owner or operator regardless of how well they know the manager and tenants. Coverage from some carriers is mandatory in some states due to the litigious exposure.

Cyber Insurance
Cyber Insurance plays an important role in a sober living environment. A data breach with HIPPA law information could require out of pocket expenses as well as payments to third parties who may sue for damages. We can review and determine what your individual needs are.

Workers Compensation
Workers compensation for sober living homes covers employees inured on the job or for work related illnesses. Additional exposure for those that have vehicles whether owned by the company or individually by the employee.

Umbrella – Excess
Umbrella insurance provides additional layers of protection to your existing insurance policies. Some third parties will require higher limits than standard policies provide.. We'll help find the right solution to cover all your business needs
No Results Found
The page you requested could not be found. Try refining your search, or use the navigation above to locate the post.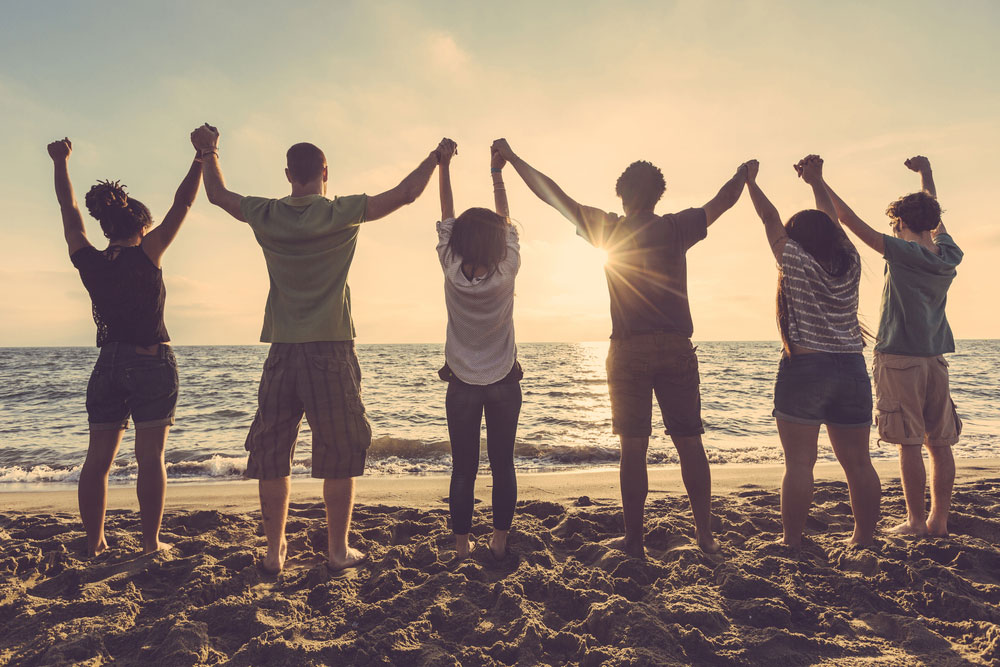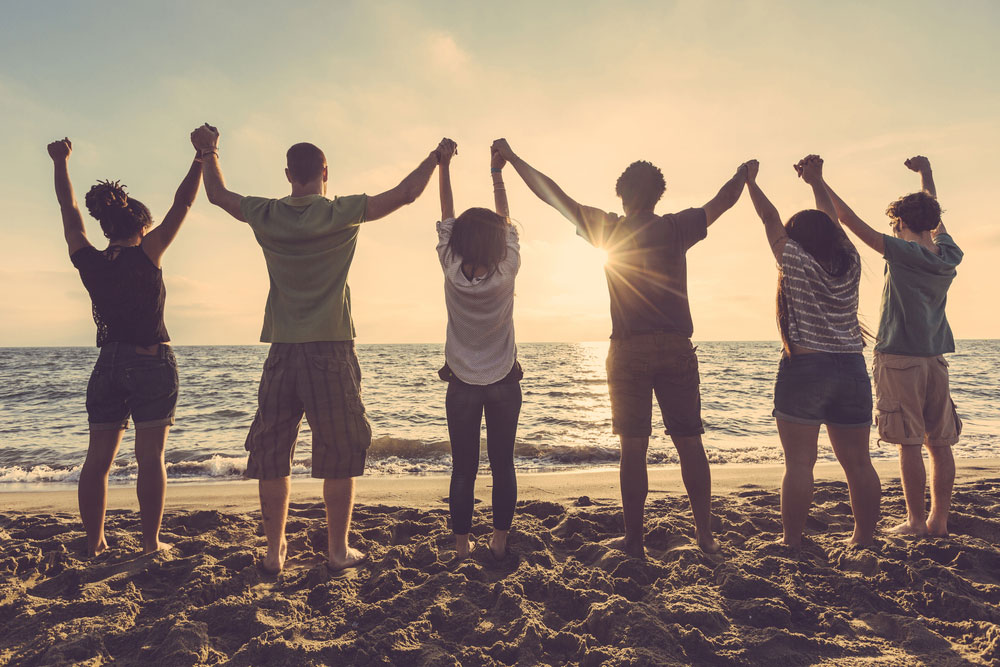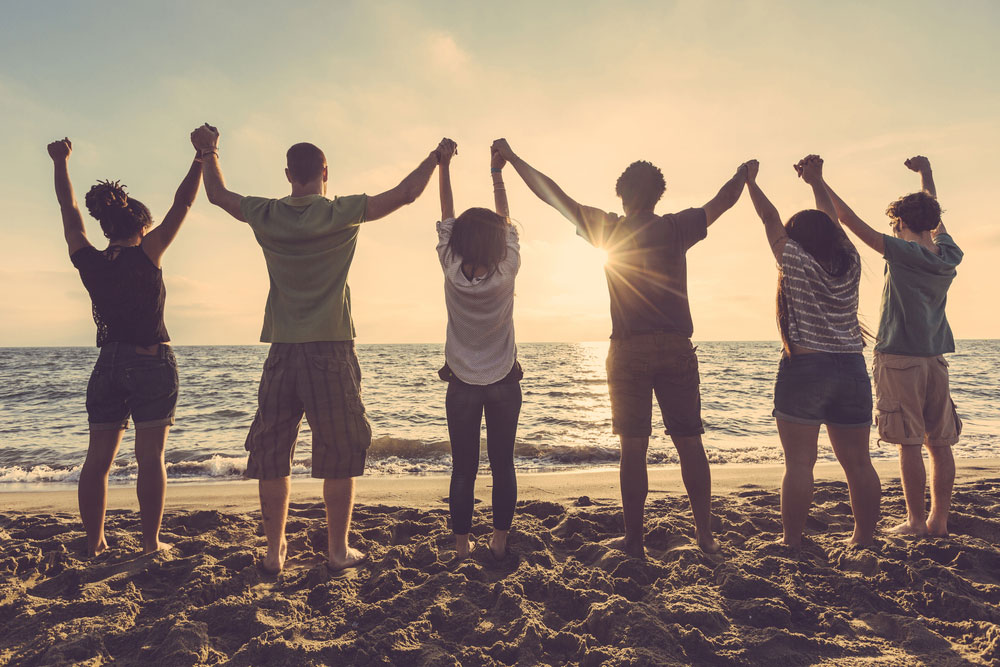 Types of behavioral health risks we can write:
Transitional / Sober Living Housing
Women and Children Treatment Programs
Faith-based Treatment Programs
Alcoholics Anonymous / Narcotics Anonymous
Vocational and Life Skills Training
Smoking Cessation Programs
Gambling Addiction Programs
Methadone Clinics – Opioid Treatment Providers
Outpatient Treatment Centers – Addiction and Mental Health Clinics
DUI Programs / Offender Court Ordered Classes
Is professional liability really necessary?
Professional coverage is an option and not mandatory, however, its highly recommended. Professional coverage is based on reliance of advice or expertise of a professional. Most in recovery go to sober living homes they believe have the tools and experience necessary to help in their recovery. Many homes promote things such as daily rituals, transportation to counseling or 12 step and other similar help. It is rare that a sober living home provides no additional service.
What do we need to get a quote? How long does it take?
we require an application which details the operation and also a short bio or resume of the operator. This is a carrier requirement and can be a simple word document. Quotes take a few days as this is something that is sent to the carrier and underwritten individually. Sober living coverage is a niche coverage and not something that can be turned around in a single day. If it's a 'RUSH' just let us know.
Why can't I just get a quote for a landlord policy from one of the standard carriers?
mainstream homeowner or landlord policies will deny a claim from a sober living operation. These policies do not take into account multiple people recovering as tenants. Inherently there is more risk than under a normal lessor/lessee type arrangement and the severity and frequency of claims prove this point. Lastly, a sober living home is a commercial operation and requires the proper policy.
Sober Living Supplemental Application
Sed ut perspiciatis unde omnis iste natus voluptatem.
7960 Silverton Ave. #202
San Diego, CA 92126
aaron@farmerinsurance.com